The Infamous Cannabis Retail Lottery
It All Started With An Email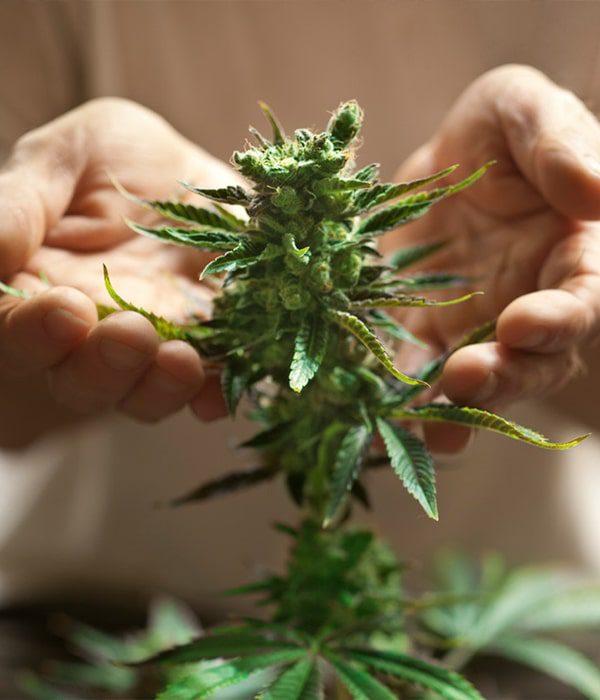 +
On January 11, 2019 Daniel Telio received an email that would change his life forever. You could say that the news from that email was a dream come true, and still very much is! It was the day that Daniel was selected as one of Ontario's 25 winners of the infamous Cannabis Retail Lottery, and he is one of the pioneers of Cannabis retail in the province.
After solidifying his position, a mutually beneficial decision was made to partner with Spiritleaf (Canada's largest Cannabis retail brand). This partnership lead to the opening of Kingston Ontario's first ever LEGAL cannabis storefronts, which was also one of Ontario's first 9 stores to open its doors by the April 1, 2019 deadline making Daniel one of the trailblazers of Ontario Cannabis retail.
Spiritleaf gained a strong partner and the beginning of its footprint in Ontario, and Daniel gained valuable experience in return.
It's A Story About Budz
We Are Here To Serve Your Needs
When you used to grab some weed from your old legacy market "Chrontact", there was a personal connection, and a level of trust. You could rely on your Chrontact to know your personal taste, and highly recommended that new FIRE (Quads) that they just picked up. But more importantly, you knew you weren't just a number… you were Budz.
Chrontact Cannabis is one of the few independently owned and operated cannabis retail storefronts in a sea of corporations in Ontario, and is the brainchild of Daniel Telio and Darryl Campbell.
Their primary aim is to treat you the way we want to be treated!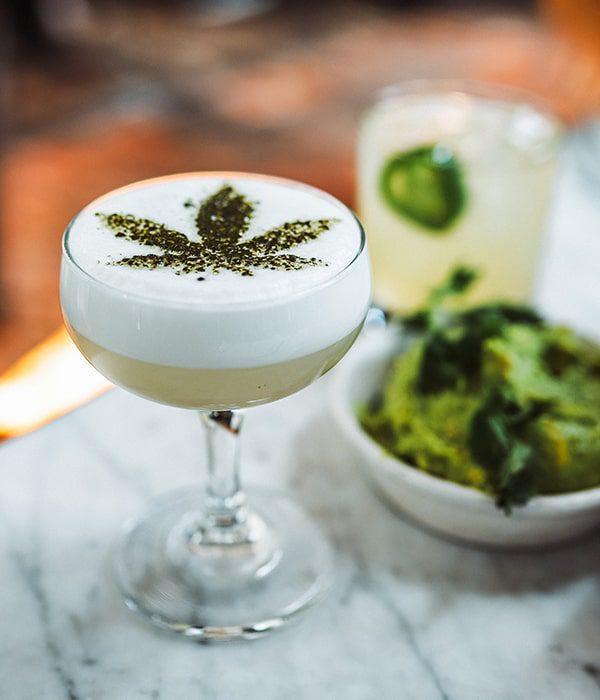 OUR BRANDS
Representing High Quality