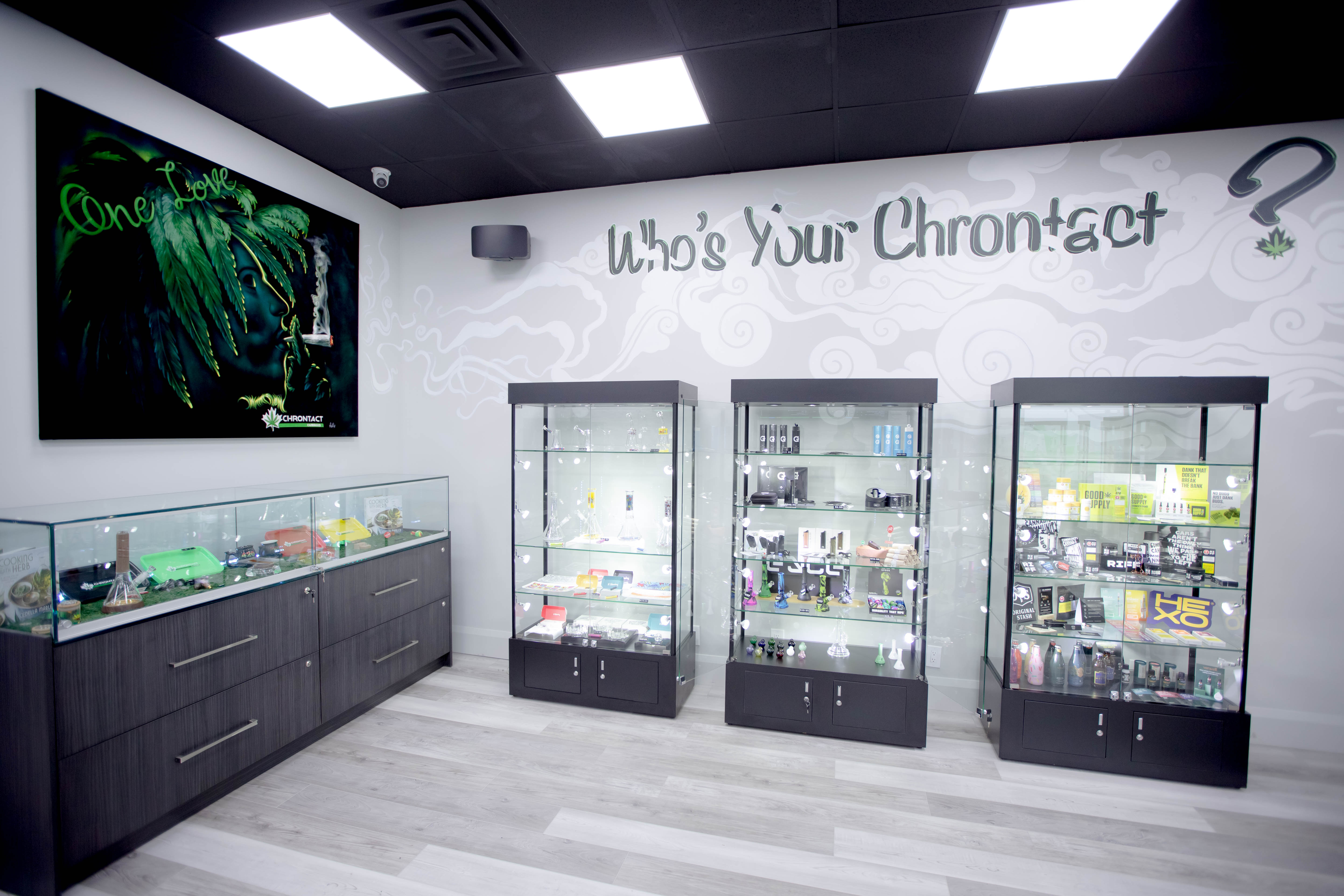 Be sure to enquire in-store and find out about our V.I.C. Program (no purchase necessary).
Deals, SWAG & MORE!
We're located at 2280 Carling Ave. Unit 1, in Ottawa.
We are a LOCALLY OWNED & INDEPENDENT cannabis retailer, and truly appreciate YOUR support!
One Love!
We are open from 10am – 8pm Monday through Saturday.
Open Sundays from 10am – 6pm.
Curbside pickup is ready in 10 minutes OR LESS!
You can prepay online, or pay at the door.